KEYNOTE SPEAKER
HOW to REINVENT YOUR BUSINESS and YOUR LIFE
What Will Happen ... What to Do About It.

TYPICAL RAVE REVIEWS
● Best presentation on the Future I've Ever Heard! ~ CEO, KFC
● Wake-up Call to a Fascinating Future. ~ VP Sales, P&G
● Simply Fabulous, Grand Slam! You'll be back! ~ EVP, BAI

● Most Talked-About Speaker We've Ever Had! ~ Chair, BICC
DIVERSE AUDIENCES:
Boardrooms to Auditoriums
● A-Z of CLIENT COMPANIES (incl.):
Apple, BICC, Chase, Dell, Exxon, First Data, Ford, GM, HP, IBM, J&J, KFC, London Life, Marriott, Nokia, Olivetti, P&G, Qualcomm, Radisson, Shell, Toyota, United Tech, VW, Xerox, Zenith
● PROFESSIONAL ASSOCIATIONS (incl.):
ABA, AIIM, APTA, ARDA, BAI, CCGD, CSAE, CUNA, DPMA, FMI, FPA, GPMA, LOMA, NARF, NAWGA, NFPA, NRF, PATA, RIMS
● GOVERNMENTAL:
UN, UNDP, World Bank, IMF, Govts of USA, Canada, Mexico, China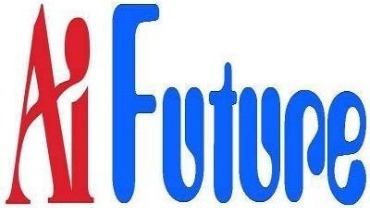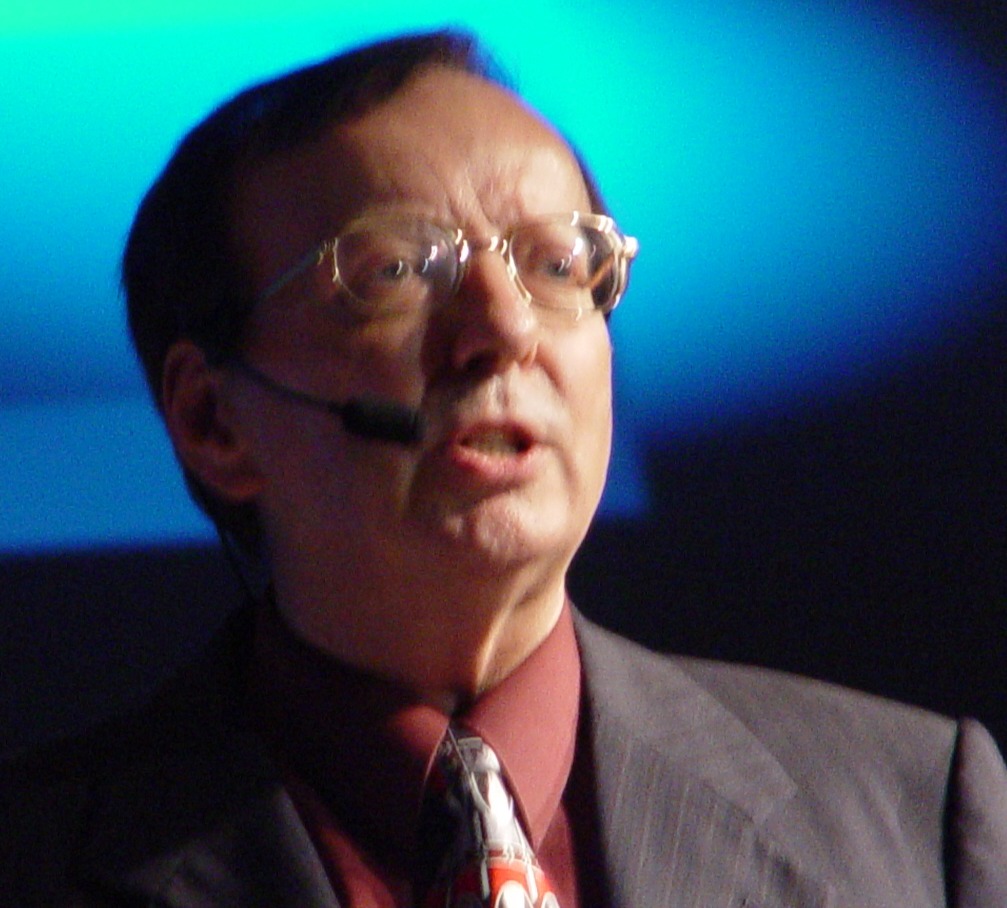 FRANK COINED THESE PHRASES

● "Thinking Globally, Acting Locally."

● "Only the Future is Manageable."
● "Implicitly, Leaders Must be Futurists."
● "Digitization Reverses Everything."
● "Every Tech is a Human Extension."
● "Clicks will Smash Bricks to Bits."
and ...
"The Future Belongs to Those
Who Get There First."
How AI-Tech and Socio-Economic Trends will Impact Your Business and Your Customers.


●Only the Future is Manageable. Hence you must anticipate Future Trends and how they will Impact your Business and especially your Customers.
●We are in a Digital Economy and, by implication, you must be Digitally Competitive. Hence you must DigiTransform and Reinvent the business using AI.
●Frank will Explain the Probable Trends (no hype, no fads), and what Your Business needs to do, to be out front of Change ... and ahead of Competitors and Disruptors.
●Delegates will Come Away with rock-solid Future-Proof million-dollar Ideas and Strategies on what to do tomorrow.
●You will Learn how to Lead your Marketplace and "WOW" Customers.
... Bank on it!
HIGHLY-CREDIBLE,
IN-DEMAND WORLDWIDE
● Uncanny Trend Forecasting Track Record.

● Spoken in every US State/Cdn Prov., across Europe, Latin America, S.E.Asia, and many cities in China.

● 800+ Delighted Audiences, 5+ Million people.

● One of "Top Futurists of All Time" (Encyclopedia of Future).
Some of Frank Feather's Best-Selling Books
(AiFuture is coming soon)