OUR TRACK RECORD:
(1) DIFFERENCE ... (2) EXPERTISE ... (3) RAVE REVIEWS
(1) OUR DIFFERENCE is YOUR BENEFIT
DIFFERENT
● We are on the Digital Leading Edge of Business Change.
● We Bring a "Future-Proof" Track Record.
● We have Hands-on CEO AI-DigiTransform Experience as Board Member/Advisor, Interim-CEO, and Strategy Consultant.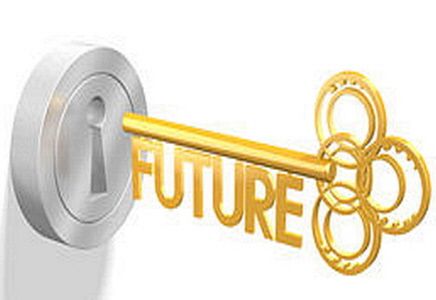 FASTER
● Situation Review and Analysis (within 30 days)
● AI-DigiTransform Roadmap (next 30 days)
● Pilot Project Implementation (next 30 days)
● Full Rollout (next 270 days)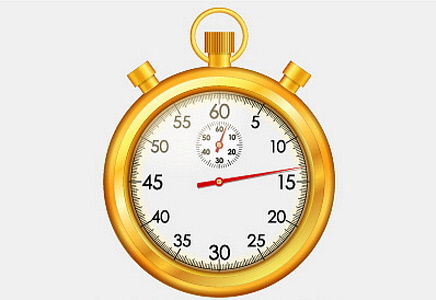 LOWER COST
● We Form an "Internal Consulting Team" of your own Key People to Achieve Well-Informed Cross-Silo Progress.
● This Avoids the Frustration and High-Cost of Slow, Inexperienced External Junior Consultants, as are Typically used by the Big Consulting Firms.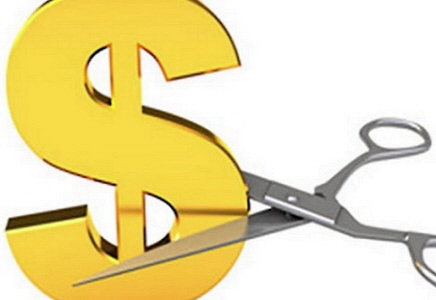 GROWTH MINDSET
● Board + C-Suite become "Digi-Savvy" with unified Tone-at-Top.
● Silos Evaporate into a Collaborative C-Suite Team.

● Employee Culture is Inspired and Customer-Driven.
● Boost Growth and Profit.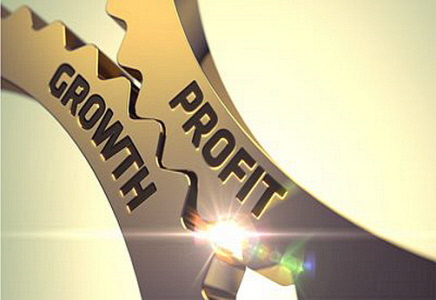 (2) DIVERSE, SEASONED EXPERTISE
CxO Leader, Project Manager, Consultant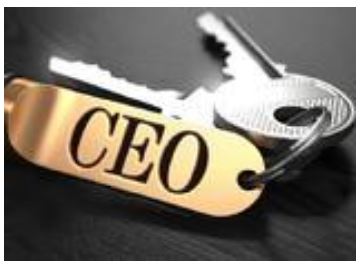 ● GOVERNANCE / FINANCIAL ACUMEN: Performance-Driven Boardroom and C-Suite Experience, ex-Banker Financial Skills, $Billion Project Leadership, Identify, Strategize and Manage M&A projects, Growth Mindset.

● TEAM LEADER: Cross-Functional C-Suite Team Builder, Human Resources, Culture Developer, Develop Corporate Narrative / Purpose, Engaging Communication / Presentation Skills, Pragmatic Optimist.
● FUTURISTIC: Visionary AI and Strategic Planning Executive, World-Class Foresight, Keen Knowledge Insights, Multi-Variable Trends Forecasts that often Shake-up Conventional Wisdom.
● INNOVATIVE: AI-DigiTransform Strategist, Systemic Thinker, Game Changer, Challenges Status Quo, Moonshot 10x Goals, Sustainable Innovation, Fast / Agile Risk-Opportunity Solutions, Digi-Roadmap / Milestones, Futuristic KPIs (Employees, Customers, Processes, Financials), Real-Time Digi-Dashboard Oversight.
● CUSTOMER FOCUS: Drive Marketing Strategies to Optimize "Wow" Customer Experience (CX), Astute Retail Consumer Trends & Insights, Future Segment Growth Opportunities, Competitor Analysis, SWOT Analysis.
"FUTURE-PROOF" STRATEGIST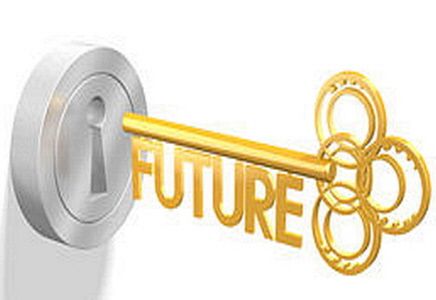 ● LEADERSHIP FORESIGHT: How AI is Transforming Business, Economies, Society, and Consumer Markets. Author of "AI-FUTURE" (upcoming) and other Business Trends books (see foot of page).

● INSIGHTFUL DIAGNOSIS: Identify Your Unique AI-Digital Future / CX-Marketing Leading Edge.

● FUTURE-PROOF STRATEGIES: Sustained AI-Innovation, Alert Agility, Data Analytics, Employee Motivation / Culture, X-Function Coordination, Ambitious DigiTransform Goals.

● MAJOR BENEFITS: Optimized Process Efficiency, AI-Innovation, Employee Culture to Drive "Market-of-One" CX, Grow Market Share, Boost Profits.
● MARKETING EXPERTISE: AI Omni-Channel Strategies to Deliver "WOW" Customer Experience (CX).

BOTTOM-LINE RESULTS: SUCCESSFUL PROJECT EXAMPLES
● RETAILER REINVENTION: Boosted Net Profit 180% (15 months)

● TECH STARTUP: Grew P&L, Zero to $60Mn in 360 days, profitable.
● HOTEL TURNAROUND: $28 Mn Loss to $32 Mn Profit (17 months)
● COMMUNITY BANK: Grew P&L from $394Mn to $480Mn (120 days)
● RESORT STARTUP: $600 Mn Budget; Built Team; Operating Yr 3.
● BANK TURNAROUND: $15 Mn Loss to $25 Mn Profit (10 months)
(3) SAMPLE TESTIMONIALS and RAVE REVIEWS