We Help You to
AI-DigiTransform
YOUR BUSINESS
for Future-Proof Quantum Success

HOW to ACHIEVE FUTURE-PROOF "AI" DIGI-TRANSFORM SUCCESS
CULTURE CHANGE
AI Briefings and Seminars
Create a Corporate Culture
Driven to Optimize CX,
Market Share + Profit.
"Wow" Your Employees
and Customers.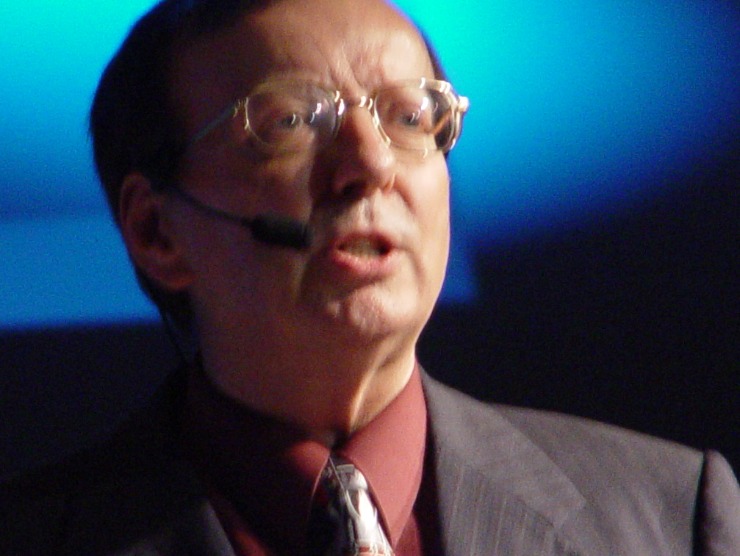 CUSTOM KEYNOTES
to Inspire / Motivate
How the AI-Tech Revolution
and Future Socio-Economic
Trends will Impact Business.
Walk Away with $Billion
Ideas and Strategies.
BOARD + C-SUITE
AI-DigiTransform Briefings
Strategy Briefings and Direction
of AI-DigiTransform Projects
from Boardroom to Customer.
Future-Proof Success
is Guaranteed.